Not only will you have a full belly of competition champion quality barbecue,
you'll be supporting local charities at the same time!
Our football tailgates and watch parties are busy with purpose (and delicious food!). Supporting organizations across the country is one of EventQUE's primary missions.
Here are some of the beneficiaries of our events and more information about them.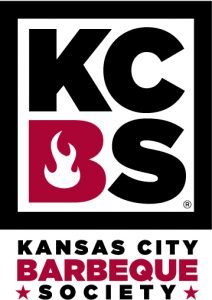 The Kansas City BBQ Society Foundation supports granting educational scholarships to graduating high school seniors with links to competitive barbecue enthusiasts.  Every year students can apply for a helping hand on their way to higher education.  Learn more about the
KCBS Foundation
.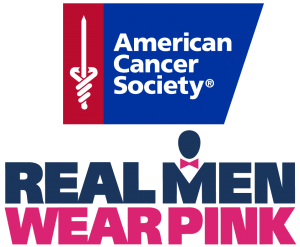 Every day, the American Cancer Society is saving more lives from breast cancer than ever before. They're helping people take steps to reduce their risk of breast cancer or find it early, when it's easier to treat. They provide free information and services when and where people need it. They fund groundbreaking breast cancer research, and they are working to ensure access to mammograms for women in need.  Learn more about Real Men Wear Pink.
If you know of a charity that would benefit from partnering with EventsQUE – email and let us know!