Our watch parties are fan friendly experiences!
Can't make it to the big game out-of-town?  Still want a great football atmosphere with great food and fans?  Come join the fun with us at our full featured watch party experience!  We always bring the best BBQ and most exciting times!
We frequently bring the best, champion quality BBQ to our Watch Parties making the most delicious experiences.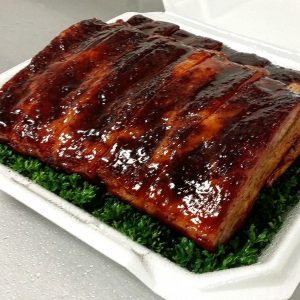 Many locations also have great food specials on classic eats from the kitchen and delicious libations for fans of all ages!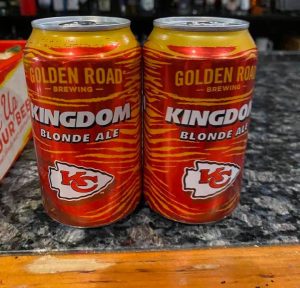 What's better than the best BBQ in town while watching the game?  When you win prizes too!  EventsQUE Watch Parties – everyone wins!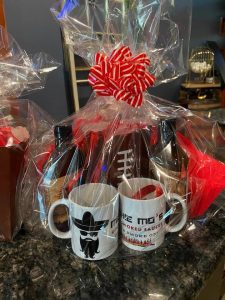 Attending our events supports local charities and help raise funds for cancer research, college scholarships, and other worthy causes.